Come Visit Our Store or Give Us a Call:
1555 Oakbrook Dr. Suite 155, Norcross, GA 30093
(470)669-8313
Roofing Shingles
Cambridge Roofing Shingles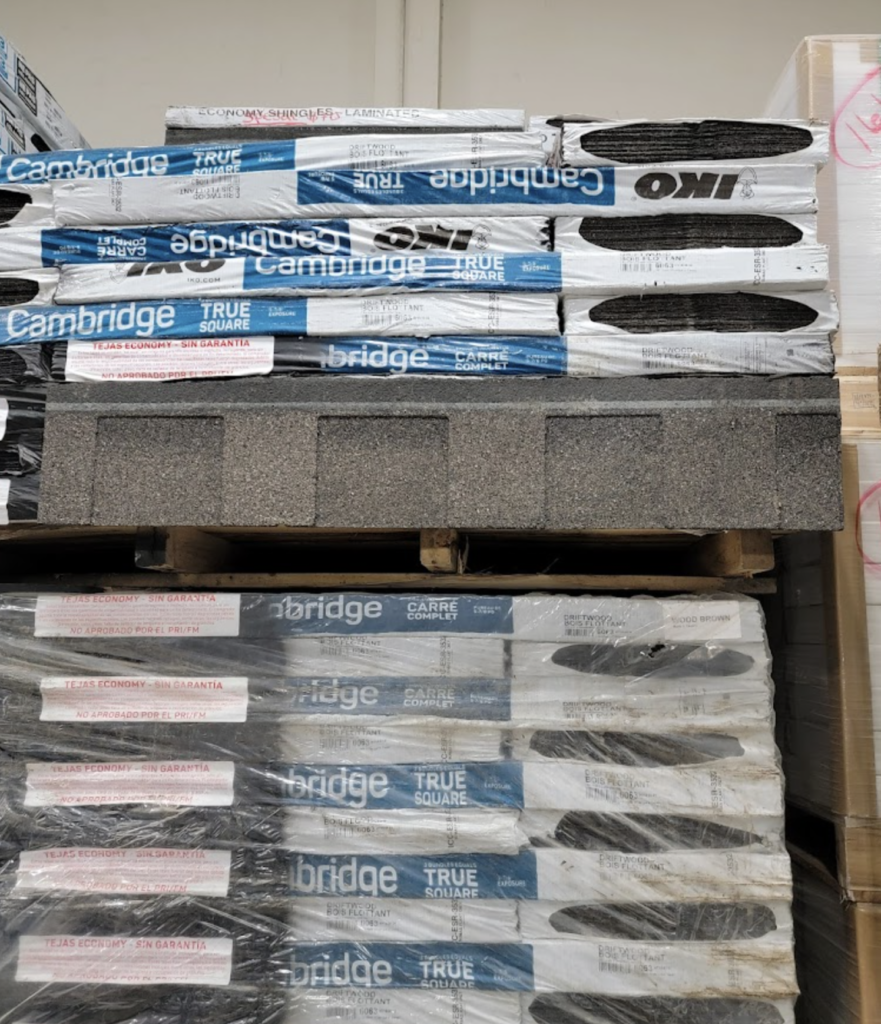 CertainTeed Roofing Shingles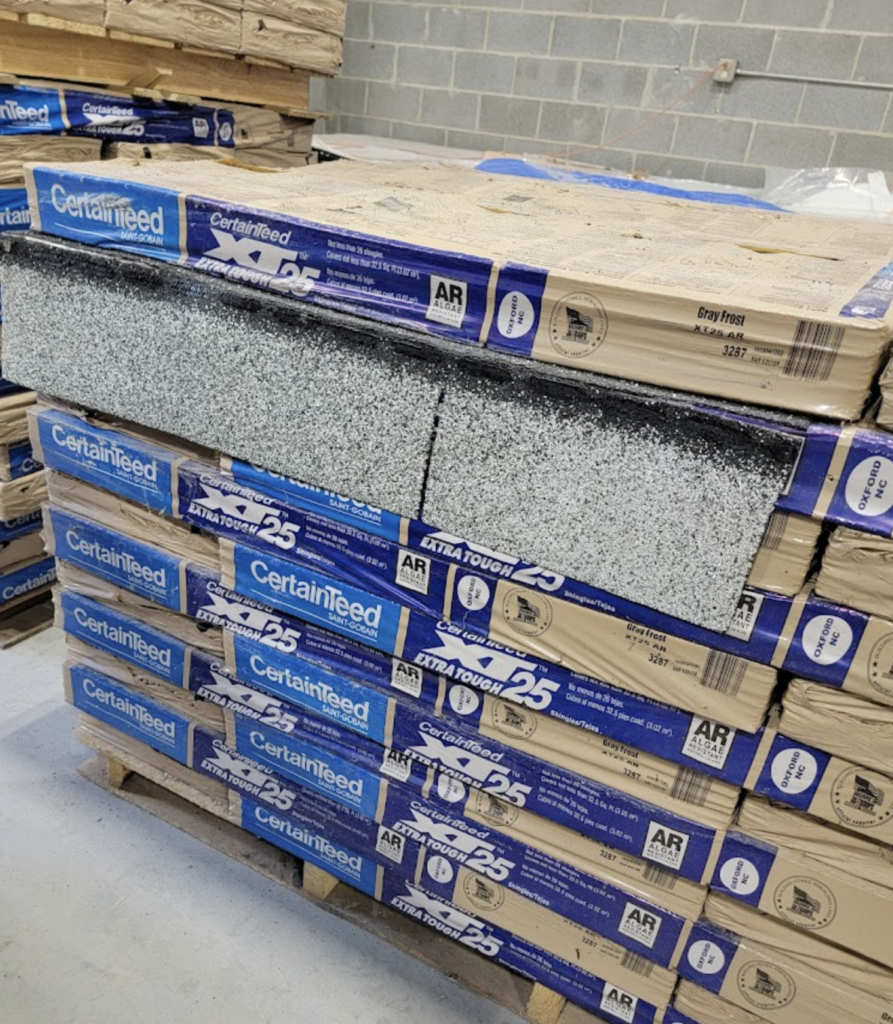 Landmark Roofing Shingles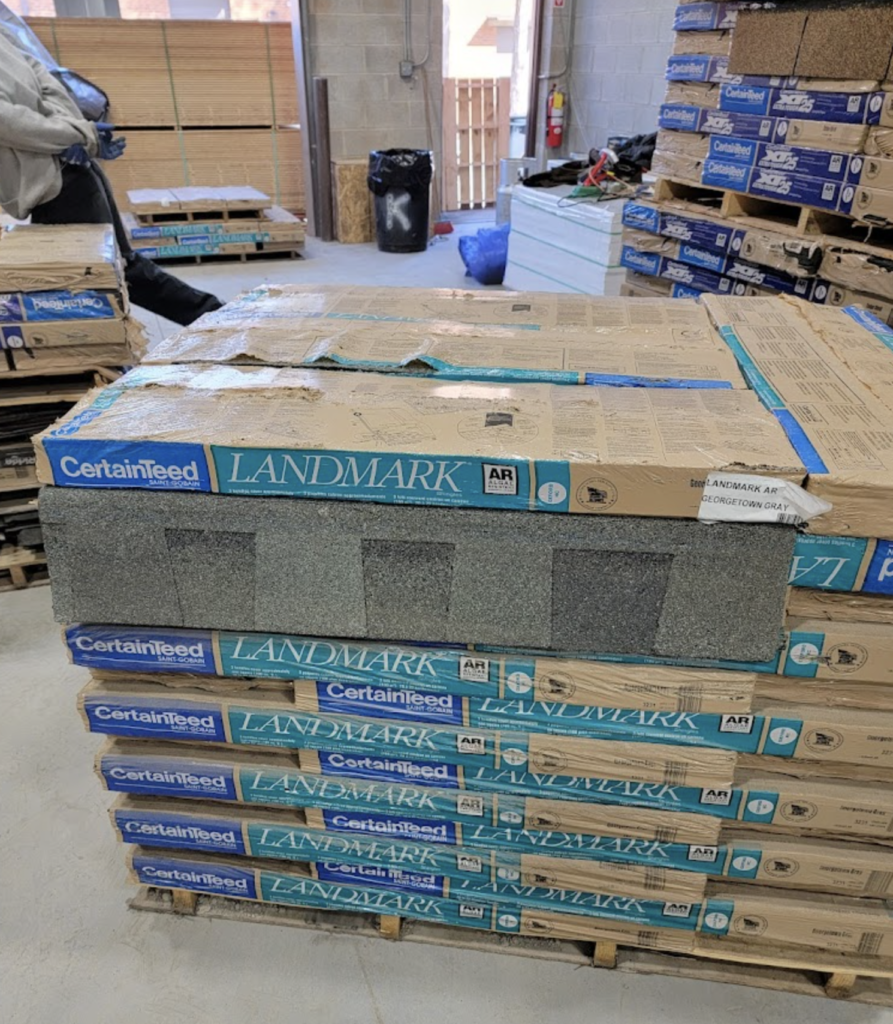 Royal Sovereign Roofing Shingles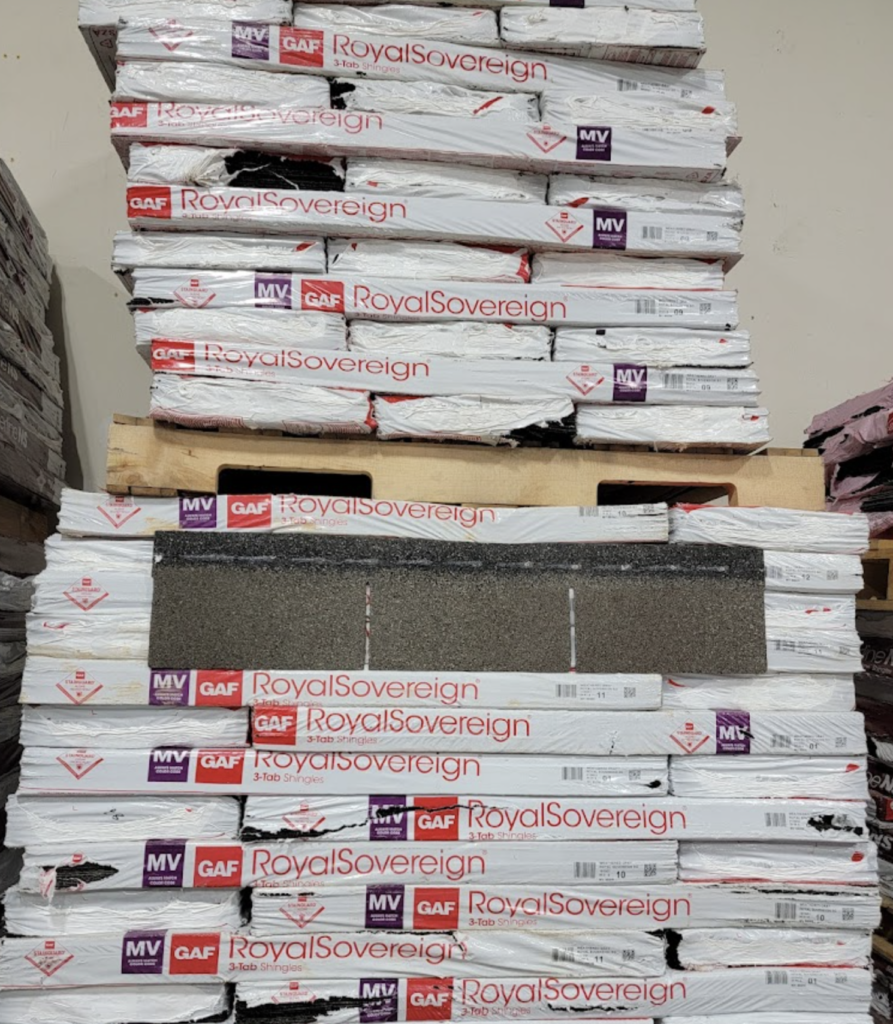 Timberline Roofing Shingles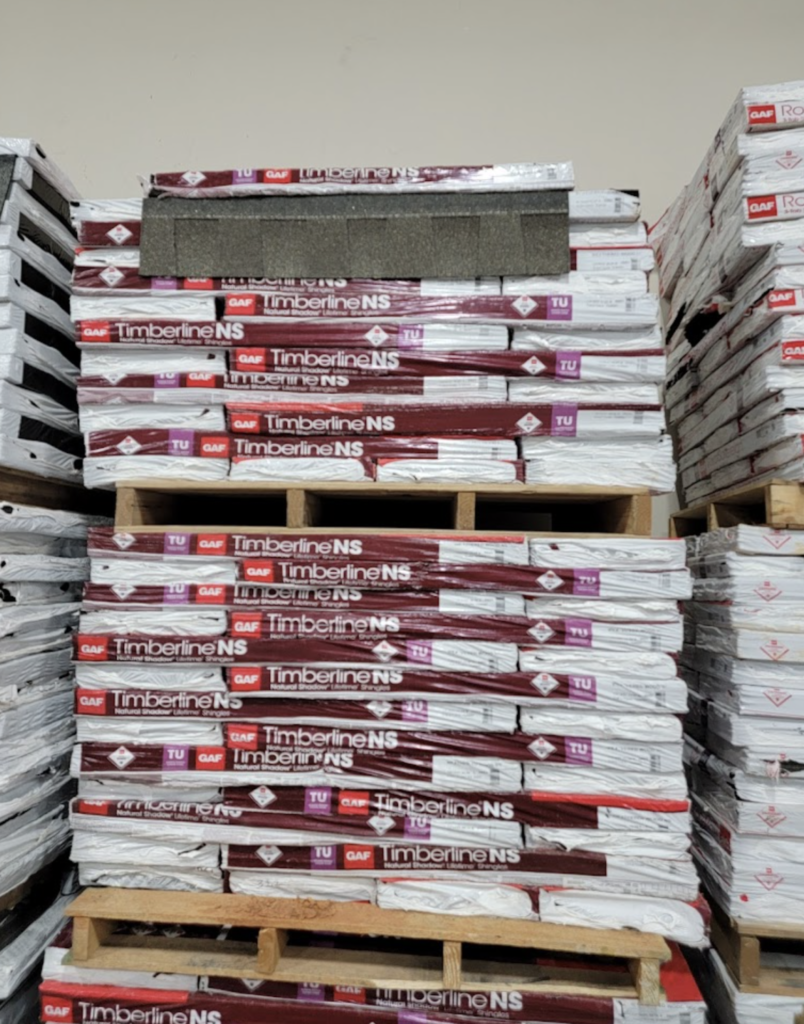 Economy Laminated Roofing Shingles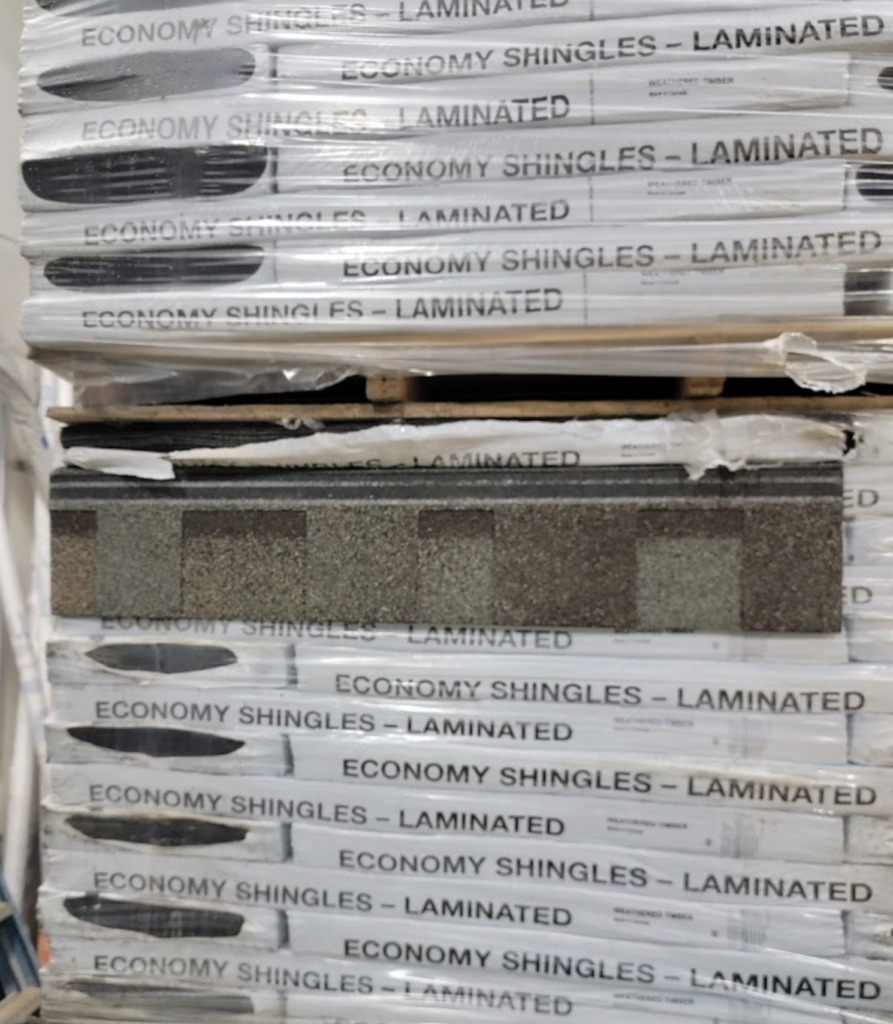 Owens Corning SurNail Roofing Shingles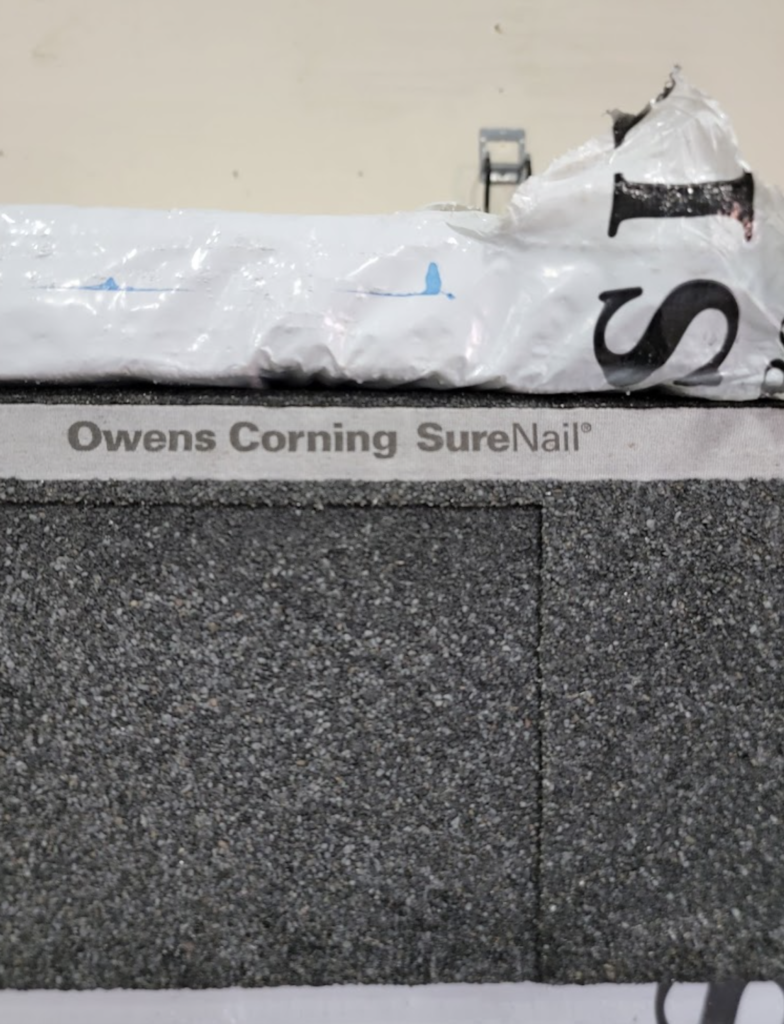 Economy Shingles 3 Tab Roofing Shingles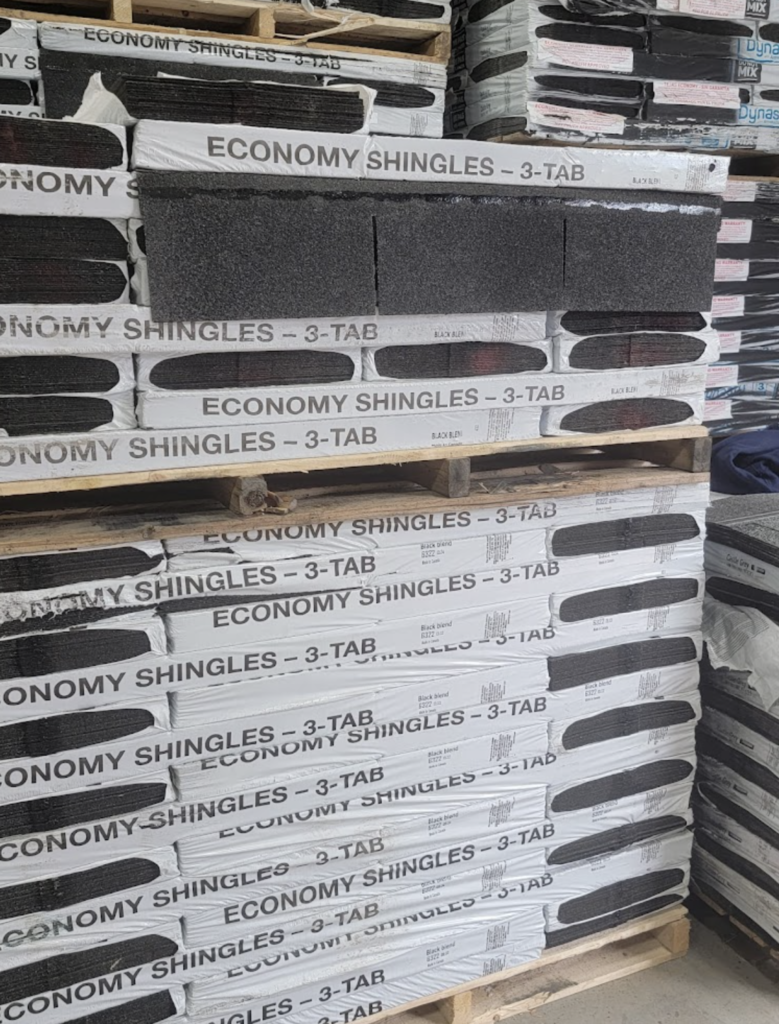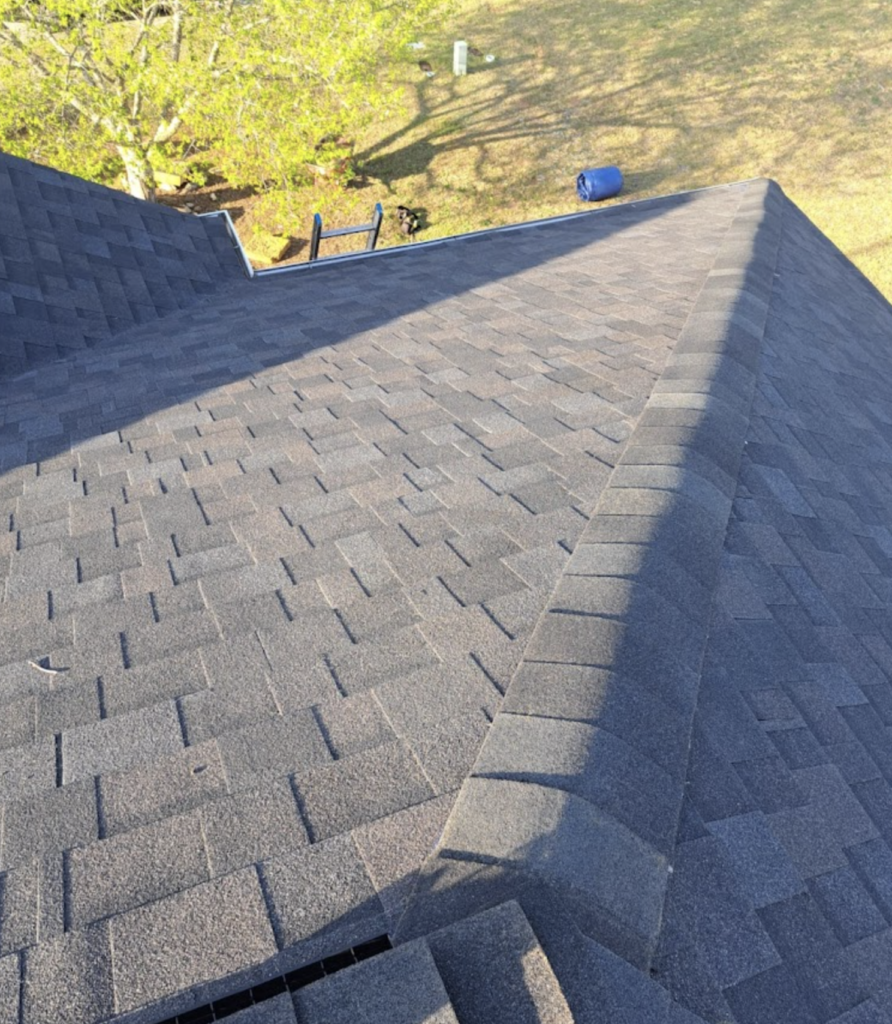 Come Visit Our Store or Give Us a Call:
1555 Oakbrook Dr. Suite 155, Norcross, GA 30093
(470)669-8313
The Superiority of Shingles: Why Shingle Roofing is a Top Choice
When it comes to protecting your home, few elements are as crucial as the roof. A well-constructed and durable roof ensures the safety and comfort of your family, as well as the longevity of your property. Among the various roofing materials available today, one stands out as a top choice for homeowners: shingles. Shingle roofing has been a popular choice for centuries, and for good reason. In this comprehensive article, we will explore the myriad benefits of using shingles for roofing, from their versatility and durability to their aesthetic appeal and cost-effectiveness. By the end of this article, you'll have a clear understanding of why shingles remain an excellent roofing option for homeowners across the world.
The Versatility of Shingle Roofing
Shingles come in a variety of materials, each with its unique set of advantages. Asphalt shingles, cedar shingles, and metal shingles are just a few examples of the diverse options available to homeowners. This versatility allows homeowners to choose the type of shingle that best suits their needs, climate, and budget.
Asphalt Shingles: Among the most popular choices, asphalt shingles are renowned for their affordability and durability. They are available in various styles and colors, making it easy to match the roofing to your home's aesthetic.
Cedar Shingles: If you prefer a more natural and rustic look, cedar shingles are an excellent choice. They offer exceptional insulation properties and a unique, timeless appearance.
Metal Shingles: For those seeking longevity and resistance to extreme weather conditions, metal shingles are a superb option. They are known for their durability and are often chosen for their ability to withstand hail, high winds, and heavy snow.
The Durability and Longevity of Shingle Roofing
One of the primary reasons why shingles have remained a popular choice for roofing is their durability. The lifespan of shingle roofs can vary depending on the material used, but with proper maintenance, many shingle roofs can last for several decades.
Asphalt Shingles: Typically, asphalt shingle roofs can last anywhere from 20 to 30 years, and some high-quality options can even exceed this lifespan. Regular inspections and minor repairs can extend the life of asphalt shingle roofs.
Cedar Shingles: Cedar shingle roofs can last between 20 to 40 years, depending on the climate and maintenance. These roofs have the advantage of being naturally resistant to insects and decay.
Metal Shingles: Metal shingle roofs are renowned for their longevity, with a lifespan often exceeding 50 years. They require minimal maintenance and are highly resistant to moisture, rust, and fire.
Aesthetic Appeal and Curb Appeal
Aside from their functional benefits, shingles also offer a wide range of aesthetic choices. The appearance of your roof plays a significant role in your home's overall curb appeal, and shingles can enhance this aspect in various ways.
Color and Style Options: Shingles come in an array of colors and styles, allowing homeowners to choose a roofing material that complements the architecture and design of their home. Whether you prefer a traditional look or a more contemporary style, there are shingle options to suit your tastes.
Texture and Dimension: Shingle roofs often provide depth and texture to a home's exterior. This adds visual interest and character to the property, making it more attractive to potential buyers and neighbors alike.
Customization: Many homeowners appreciate the ability to customize their shingle roofing to create a unique look for their home. This level of personalization sets shingles apart from other roofing materials.
Cost-Effectiveness of Shingle Roofing
Another compelling reason to consider shingle roofing is its cost-effectiveness. Shingle roofs offer an excellent balance between affordability and performance, making them a wise investment for homeowners.
Initial Cost: Shingle roofs are generally more affordable to install compared to some other roofing materials, such as slate or clay tiles. This initial cost savings can be appealing to homeowners on a budget.
Low Maintenance Costs: Shingle roofs require relatively low maintenance over their lifespan, reducing long-term costs. Routine inspections and occasional repairs are typically all that's needed to keep a shingle roof in excellent condition.
Energy Efficiency: Some shingle materials, such as cool asphalt shingles or reflective metal shingles, can help improve the energy efficiency of your home. This can result in lower energy bills, adding to the overall cost-effectiveness of shingle roofing.
Installation and Repair Ease
Shingle roofing is known for its ease of installation and repair, which can save homeowners both time and money.
Installation: Shingles are lightweight and easy to install, making the roofing process faster and more efficient. This means less disruption to your daily life during installation.
Repairs: In the event of damage, shingle roofs are straightforward to repair. Individual damaged shingles can be replaced without the need for extensive repairs or replacements, further contributing to cost-effectiveness.
Environmental Considerations
In an age where environmental consciousness is paramount, shingle roofing materials have evolved to become more eco-friendly.
Recyclable Materials: Many modern shingle materials are recyclable, reducing their impact on landfills when they eventually need replacement.
Energy Efficiency: As mentioned earlier, certain shingle materials can improve the energy efficiency of your home, reducing your carbon footprint and energy bills.
In conclusion, shingle roofing continues to be a popular and excellent choice for homeowners for a multitude of reasons. Their versatility, durability, aesthetic appeal, cost-effectiveness, ease of installation and repair, and environmental considerations make them a well-rounded option for protecting your home. Whether you prefer the classic look of asphalt shingles, the rustic charm of cedar shingles, or the durability of metal shingles, there is a shingle roofing material to suit your needs. So, when you're faced with the important decision of selecting a roofing material for your home, consider the many benefits of shingles, and you'll likely find that they offer the perfect blend of form and function for your roofing needs.
Come Visit Our Store or Give Us a Call:
1555 Oakbrook Dr. Suite 155, Norcross, GA 30093
(470)669-8313